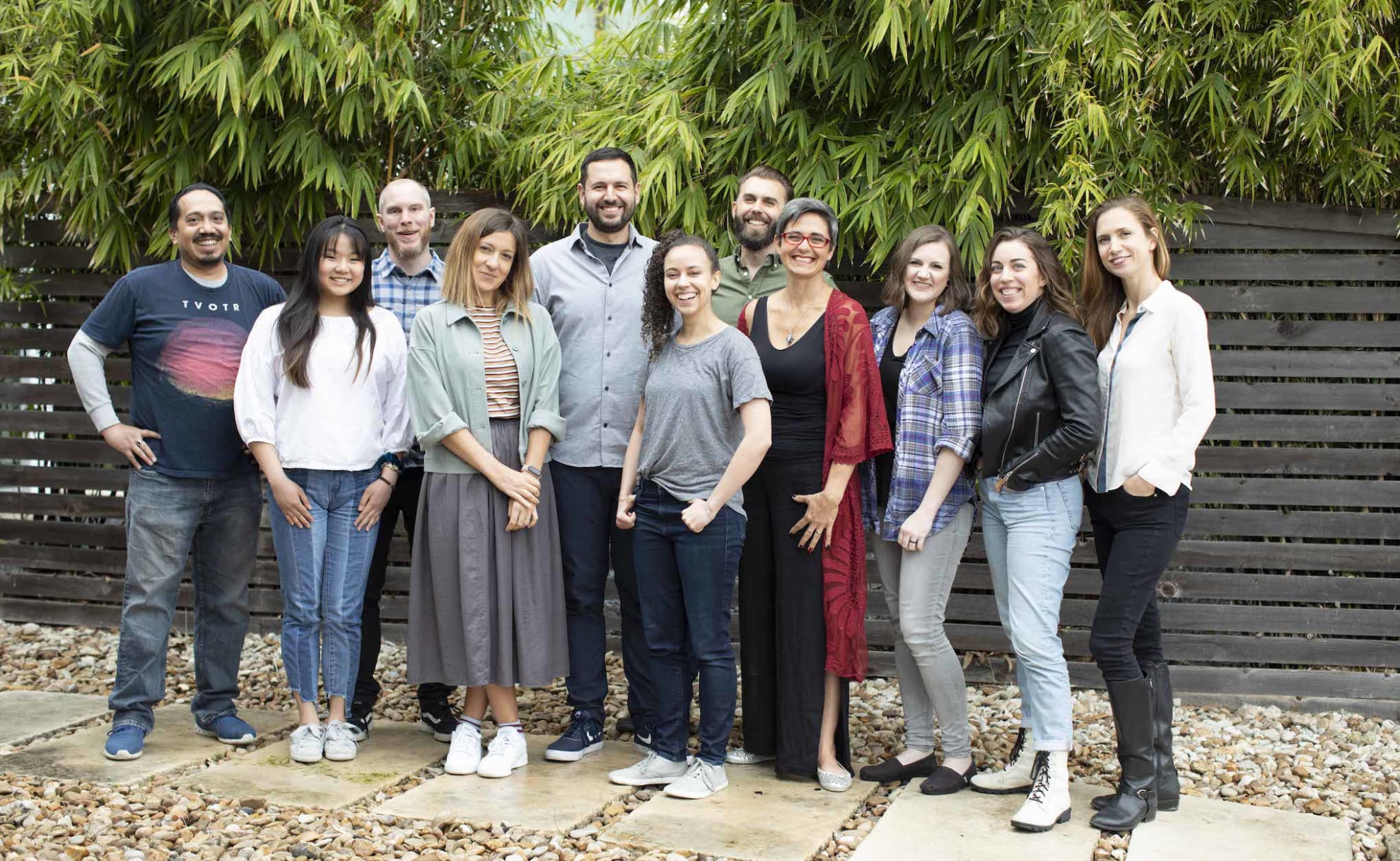 In business

13 years

Funding model

Bootstrapped

Team size

12
Tortuga
Backpacks for city and air travel.
Open positions:
---
Tortuga profile
How do you maintain flexibility & balance for your team?
Tortuga is fully remote, operates on a flexible schedule, and communicates primarily asynchronously. Technology has freed us from machine-like labor. Now we must replace the industrial model with a human one. We believe that our teammates should live where they are happiest and work when and where they are most productive. We choose purpose over place and prioritize output over hours.
Remote First
Parental Leave
Company Retreats
Flexible Schedule
Unlimited Vacation
How do you ensure autonomy and plan for the future?
Teammates will have more autonomy at Tortuga than at their previous jobs but more will be expected of them. Autonomy comes with accountability. We set goals at the company and team level with input from every stakeholder. Then individuals set their personal goals and figure out how to achieve them.
Async Communication
Deep Work
Long-Term Planning
Shared Goal Setting
How does your company try to hire people from underrepresented groups and improve the diversity of your team?
There's nothing here—yet! Our team at Wildbit is working with this company to add a response to this question.
How do you support your team to grow and improve?
At Tortuga, we have Coaches and Players. A Coach has weekly 1:1s with every Player to discuss anything from eliminating blockers to career plans. We now re-write everyone's Job Scorecard as their role evolves so that we are always clear about everyone's current role and future plans.
Regular 1×1's
Personal Growth Plans
Mentorship Process
Perks and benefits
401k (RRSP matching)
Equipment provided (computer, monitor, etc)
Annual raises
Team retreats
TSA Precheck
Coworking allowance
Home internet reimbursement
Free travel gear
Further reading
More great places to work: