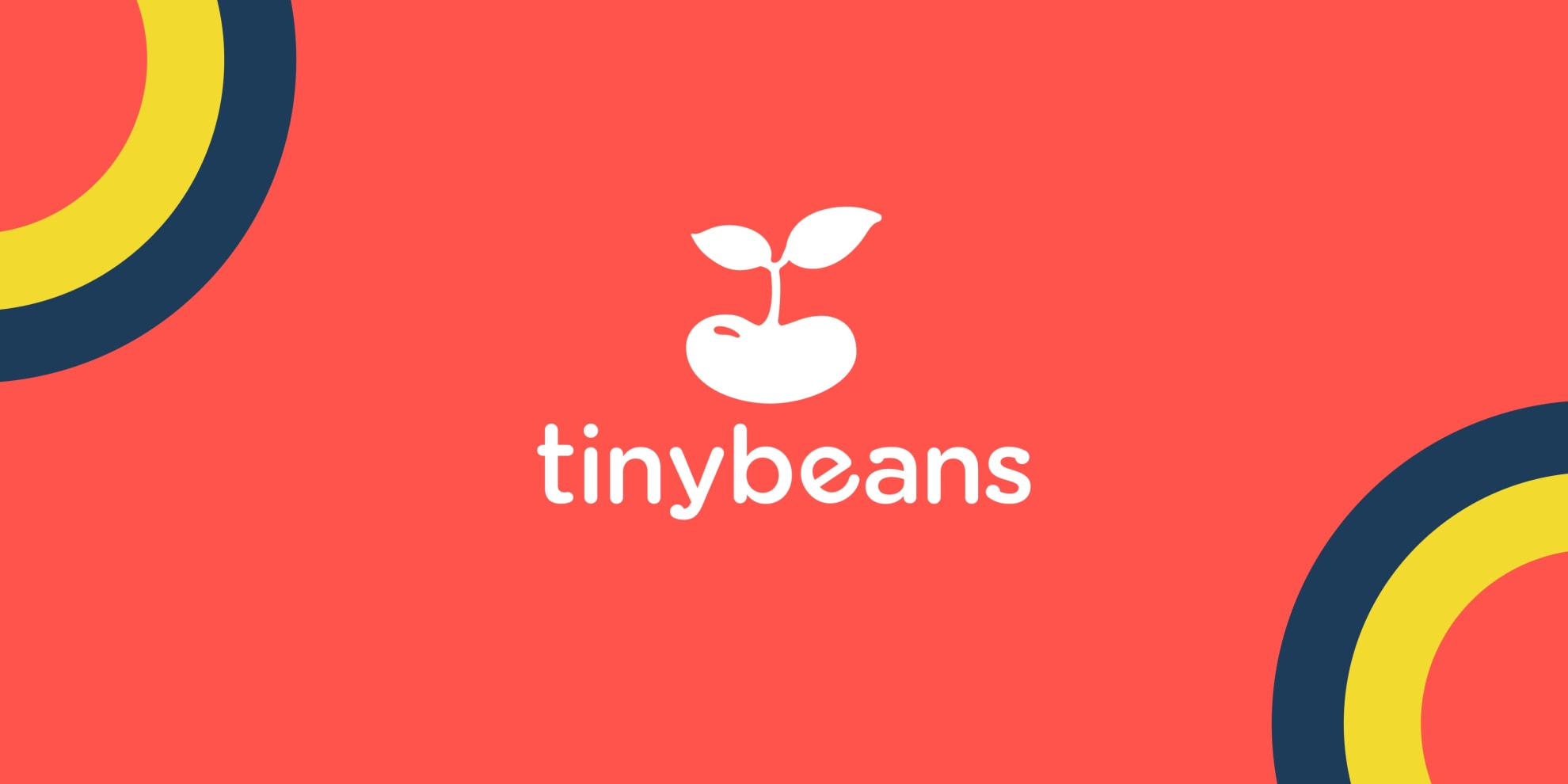 In business

11 years

Funding model

Raised Capital

Team size

57
Tinybeans

Tinybeans is the only high trust app and web platform offering a personalized experience to help parents achieve their #1 goal in life- to raise amazing kids. Our purpose is bigger than simply making parenting easier. We help new and growing families thrive.
---
Tinybeans profile
How do you maintain flexibility & balance for your team?
At Tinybeans family is our priority. This includes the encouragement of wellness for all individuals. We are a 100% distributed team that operates amongst several time zones. Everyone is empowered to update their schedules and coordinate meetings according to role expectations and life requirements. The focus is the result and not the specific time slots. We typically work 9a-6p across time zones but this varies by team. 
Remote First
Parental Leave
Flexible Schedule
Unlimited Vacation
How do you ensure autonomy and plan for the future?
At Tinybeans we consider everyone to be a leader as we all have goals that impact the company. Transparency is one of our values which empowers every individual to be part of the process. We have a weekly company huddle where the team shares their updates and leadership encourages the team to be forward-thinking in solving, planning, and execution. We also encourage brainstorms, cross-team collaborations, standups, weekly updates, having the team be a key part of hiring/recruiting to foster a bottom-up team relationship respective to situations.
How does your company try to hire people from underrepresented groups and improve the diversity of your team?
Diversity & Inclusion is important to Tinybeans internally and externally. We have partnered with organizations within our own communities across the US for volunteer work and giving back to charities. Also, we are consistently making updates to ensure our hiring process is truly an equal opportunity experience. This year the team has developed an ERT that has provided us with the ability to have representation across teams and the different demographics within the company. Also, adapting several new product updates that encourages easy use for people within the ADA community. 

As a company value we are always aiming to learn, receive feedback, and adapt as DEI is not an initiative but should be embedded in company culture.
How do you support your team to grow and improve?
Growth and Learning is part of our Tinybeans core values. Yearly we have a goal reset for the company and work with the teams to create goals and plans for the upcoming year. We prioritize weekly 1 on 1's with our direct reports and once a month the focus is all about GROWTH and DEVELOPMENT. In addition to 1 on 1's and Professional Development Plans we have Tinybeans Academy where we dive into Leadership skills that the team can use in their roles and in personal lives. Slack is one of our ways of communicating and we have a channel dedicated to learning. Weekly there is a Learning hour dedicated to the team to encourage everyone to set aside to continue growing and it is not limited to just the hour. Lastly, we have 360 reviews, and it is just another addition to each individual's toolbox to continue promoting everyone taking their growth to the next level. All of these tools together including investing in external training allows us to successfully promote and grow our team from within. 
Regular 1×1's
Personal Growth Plans
Perks and benefits
At Tinybeans we want to encourage you to recharge and to have a high performance and personal balanced life. Some of our benefits include:
unlimited time off
401k
mental health days
virtual engagement events
distributed work and a flexible work schedule
Oh and regular meetings with the CEO. Full transparency everywhere!
Further reading
More great places to work: