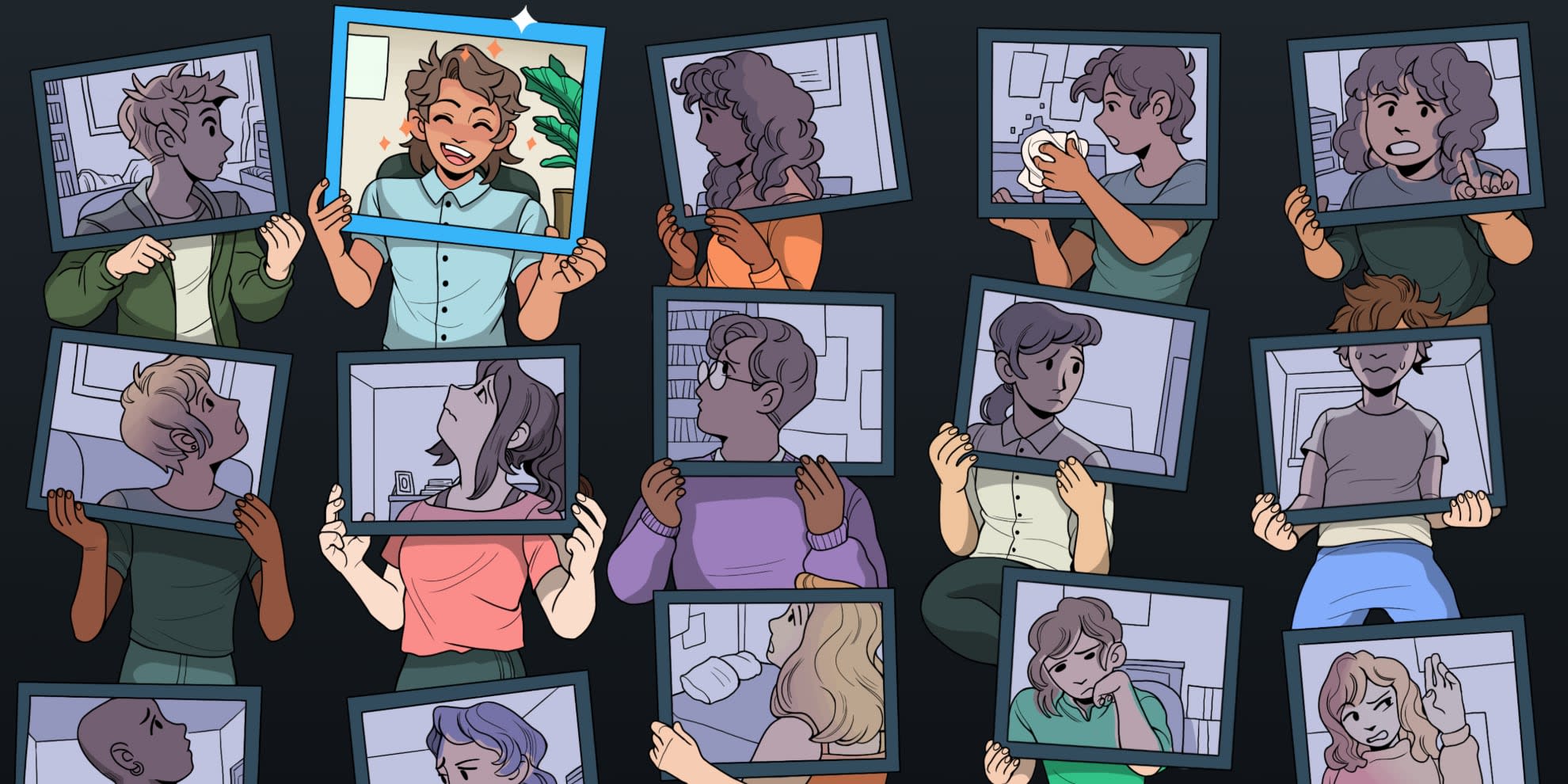 In business

16 years

Funding model

Bootstrapped

Team size

20
Reincubate

We build software to help people get more from their devices and data.
---
Reincubate profile
How do you maintain flexibility & balance for your team?
Sustainability is one of our core values. We support members of the team to create healthy home-working spaces via an annual allowance, and encourage them to diversify their work environment through a "work smarter" allowance for use at co-working venues, cafes, or anywhere else that might give a fresh backdrop to their workday. Our policies are uniform across the company and across the world - we don't do anything to advantage people in one location over those in another. We have a flexible holiday time off, generous parental leave, and sabbatical policies.
Remote First
Parental Leave
Flexible Schedule
Office Allowance
How do you ensure autonomy and plan for the future?
We trust each person on the team to solve hard problems well, and help balance their level of autonomy with the right level of support. Outside of our daily standup, almost all of the company's process is asynchronous, relying on Slack, Clubhouse, and Github. Our planning is driven from yearly and quarterly goals set by leadership, with heavy influence from user-sourced requests and ideas from members of the team. We aim to delight our users and our teammates alike.
Long-Term Planning
Shared Goal Setting
How does your company try to hire people from underrepresented groups and improve the diversity of your team?
We have never hired based on traditional markers such as educational background, and discount much of past experience. We want to know what a candidate is doing now, and what they are driven to do as a part of our team. Being fully remote has broadened our hiring horizons considerably, but we recognise that we must still do more to actively challenge implicit bias in our hiring process.
How do you support your team to grow and improve?
All team members have 1:1s once every two weeks, talking about goals, challenges, and longer-term aspirations. We support individual growth with an unlimited physical, digital and audio book allowance, and regularly hold team calls for knowledge sharing on upcoming features and functionality. Everyone on the team is invited to take on tasks outside their role to broaden their expertise or gain an appreciation for the work of their team mates.
Professional Allowance
Regular 1×1's
Perks and benefits
25 days paid holiday around the world, as well as local statutory holidays
Share options
Healthcare plan
Pension contributions
Generous paternity and maternity plans
An unlimited learning allowance
6-week paid sabbaticals every 5 years.
More great places to work: