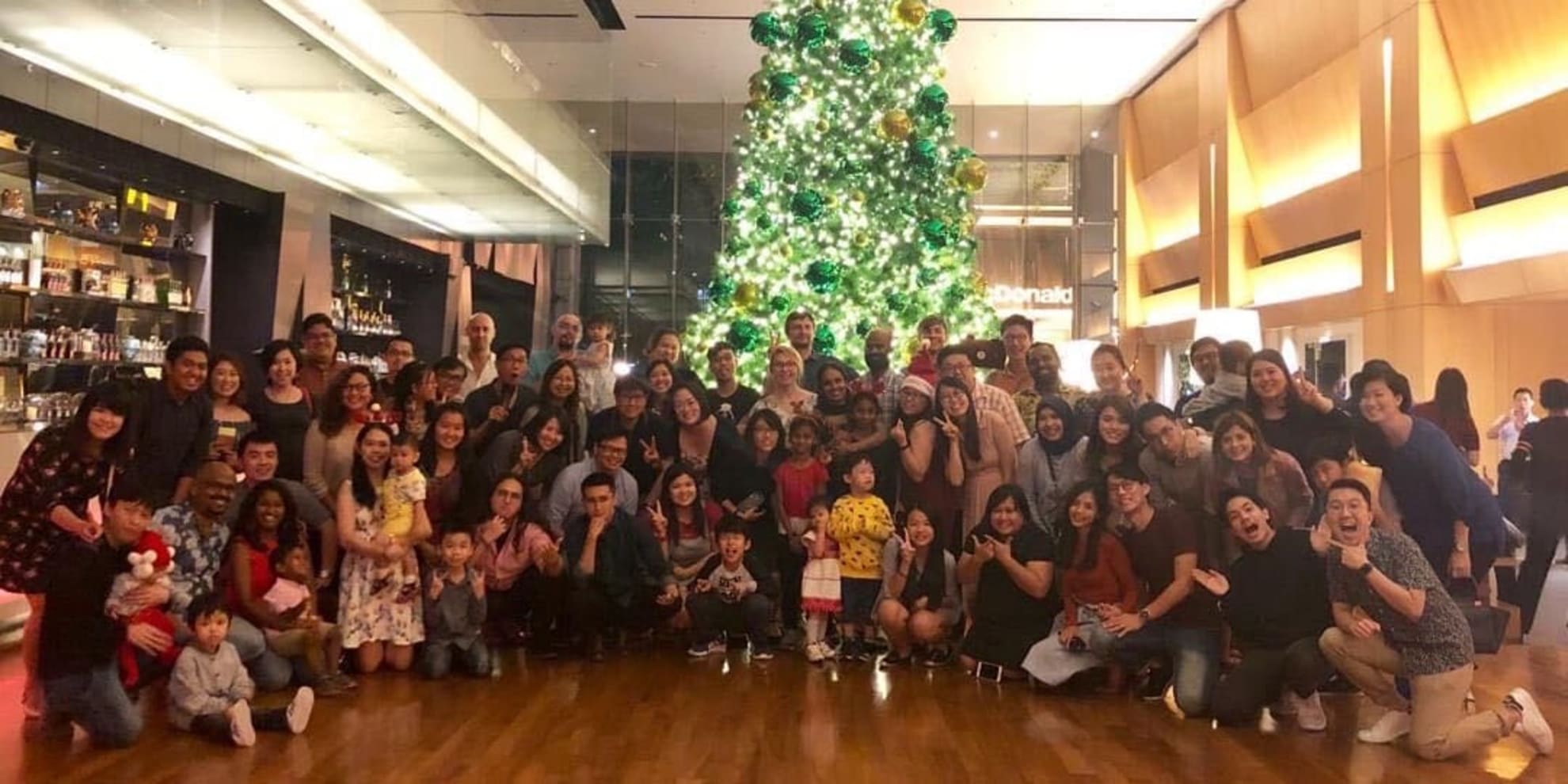 In business

11 years

Funding model

Funded

Team size

60
Piktochart

Piktochart is a web-based infographic application which allows users without intensive experience as graphic designers to easily create infographics and visuals using themed templates.
---
Piktochart profile
How do you maintain flexibility & balance for your team?
We work hard here at Piktochart (remotely, of course), but never at the expense of our people. Cultural fit is equally as important as technical competency - which means that we hire slowly to make sure our teammates are in sync with one another. While we prioritize the ability to execute like sports team-driven companies, we also care deeply about our people's wellbeing.
Remote Friendly
40 hours or less
Company Retreats
Mandatory Minimum Vacation
How do you ensure autonomy and plan for the future?
Company goals are decided on the leadership levels, but we all work together with our team leaders in planning our own OKRs.

Each of us plays a role in deciding our product direction and product innovation.
Long-Term Planning
Shared Goal Setting
How does your company try to hire people from underrepresented groups and improve the diversity of your team?
There's nothing here—yet! Our team at Wildbit is working with this company to add a response to this question.
How do you support your team to grow and improve?
Every employee has an annual budget to spend on learning activities related to their work. They can spend this budget on classes, online training, conferences, workshops, etc.
Perks and benefits
We get the connection between good food and great work, so our team enjoys catered meals every day of the week. We also host weekly yoga sessions, badminton tournaments, and have "work-from-home-fridays' to create space for inspiration. Our remote folks enjoy meals, gym passes or massages within their wellness allowance.


15 or more days of PTO
20 or more days of holiday leave
Annual raises
Wellbeing allowance
More great places to work: