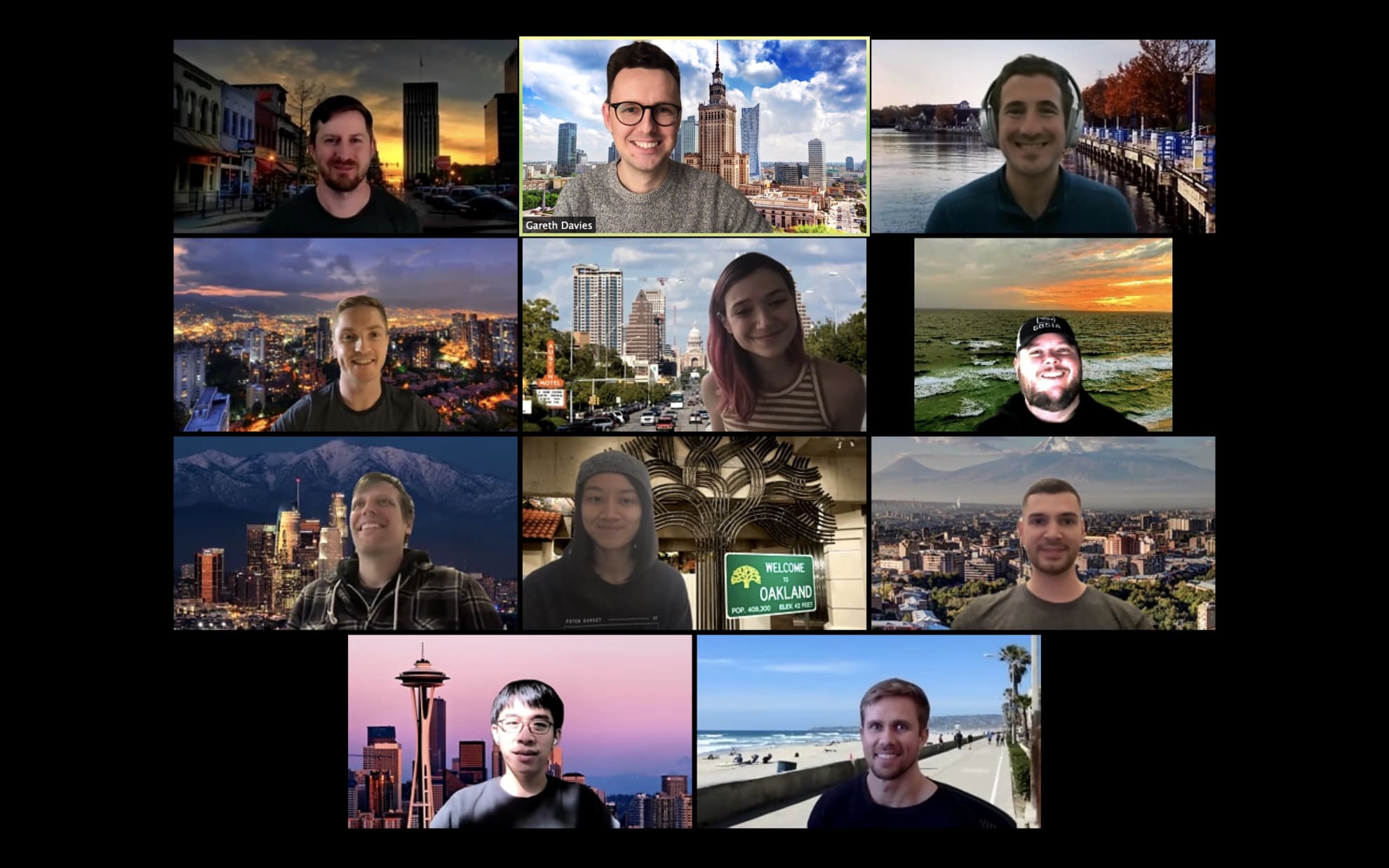 In business

8 years

Funding model

VC funded

Team size

18
Parabol

Parabol exists to enable meaningful interactions at work. We are creating software that makes every meeting feel like it's worth the time invested.
---
Parabol profile
Parabol is an agile meeting tool that helps remote teams run guided retrospective, check-in and Sprint Poker meetings. Every meeting includes optional icebreakers, anonymous voting/reflections and space for async discussions. Parabol takes the burden off facilitators by making it easy for anyone to run a great agile meeting – no matter if you're a pro facilitator or just starting out.
How do you maintain flexibility & balance for your team?
We're aiming to build a company that supports each of us as we navigate a fast-changing world and fulfill personal ambitions, including having families. To that end, we're a remote-first company, with no set working hours, that prioritizes deep individual work over synchronous conversation. We limit our time in meetings, and we encourage everyone to adjust their schedules as they see fit. We trust that each person will properly manage their time in the way that best supports them.
Remote First
Parental Leave
Company Retreats
Flexible Schedule
Unlimited Vacation
How do you ensure autonomy and plan for the future?
Transparency is one of our core values, and we practice what we preach by keeping conversations public and transparent as much as we can, including company-wide strategy. We meet on a quarterly basis to connect with one another, reflect on our work, envision what's ahead, and jam on ideas. Our executive team is responsible for presenting an initial strategy, and we review, question and adopt strategies as a consent decision with the whole company. Additionally, anyone in the company is welcome to propose changes to any part of our company, as long as the changes fit within their team or role, and enact those changes after consent from the team.
Async Communication
Deep Work
Shared Goal Setting
How does your company try to hire people from underrepresented groups and improve the diversity of your team?
Our DEI&B efforts to date have focused on diversifying our applicant pipeline through targeted recruiting, and evolving internal policies like holidays to consider geographic diversity within our team. As our small team grows, we expect to put more work into maintaining a diverse pipeline and employee base.
How do you support your team to grow and improve?
Today, supporting personal growth is very individually-led: team members have a relationship with a leader they speak with regularly, and are empowered to guide their own development, including requesting financial support. We believe in hiring ambitious learners, who will let their curiosity guide them forward, so we don't think much about motivating our team. Instead, we aim to support everyone in following their intrinsic motivations.
Perks and benefits
Unlimited PTO 
Team retreat(s)
Peer recognition
Technology reimbursement
Further reading
More great places to work: