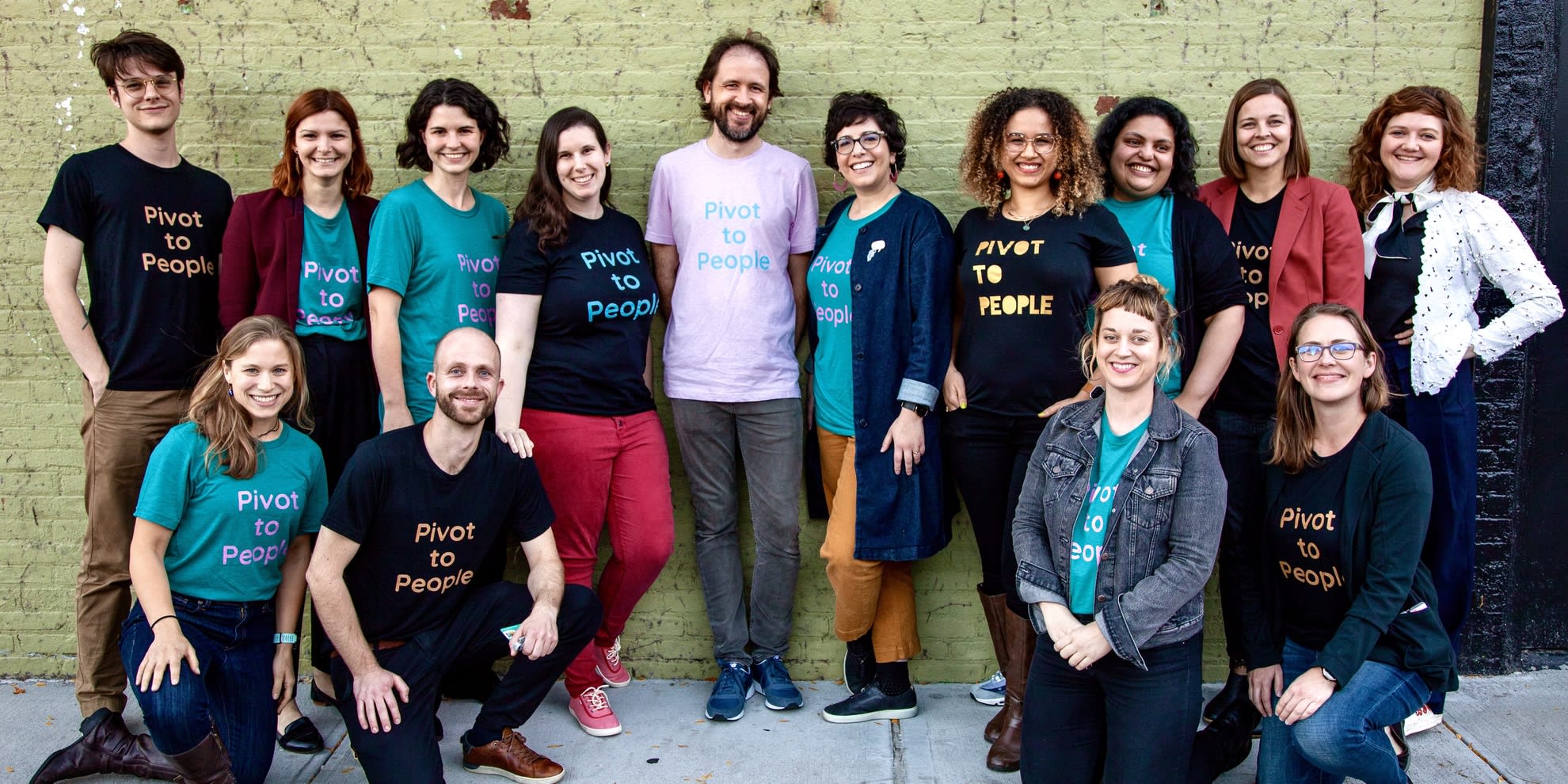 In business

8 years

Funding model

Mixed

Team size

12
Hearken
Pivot to People. Build competitive advantage by engaging your audiences and communities.
---
Hearken profile
Hearken helps organizations embed listening into their growth and operations to build more resilient companies and communities. Listening leads to stronger relationships, deeper engagement, better decisions, and enables individuals to make an outsized positive impact in the world.
How do you maintain flexibility & balance for your team?
We believe that team members need balance, and we believe in bringing your whole self to work. All employees receive 5 hours of automatic flex-time to use as they need every week (so no need to ask every time you have a 10 AM doctor's appointment or need to unexpectedly pick your kids up from school). We also support team members working slightly shifted hours to accommodate scheduling needs whenever possible. Time off is encouraged for illness and vacation, but also for mental health days, ski days, stay in bed and read days, and everything else in between.
Remote First
Parental Leave
Flexible Schedule
Mandatory Minimum Vacation
How do you ensure autonomy and plan for the future?
We try to provide a balance in the company where team members can provide input that's listened to and implemented, without feeling like they need to be up to date on every aspect of the business. We hold 'state of the company' meetings once a quarter to share large-scale visioning and planning, and multiple team members are encouraged to present. We welcome and ask for feedback, and we also give a lot of autonomy to team leaders to manage their small teams in ways that make the most sense. We recognize that the engineering team and the sales team might want to approach their goal-setting work differently and, generally, that's encouraged.
How does your company try to hire people from underrepresented groups and improve the diversity of your team?
Inclusive hiring is something the company is continually improving on. We aim to share our open positions as widely as possible and actively extend them out beyond our networks. We include multiple team members in our hiring process to ensure a more fair review and do not rush to fill open positions. Our application also asks folks to self-identify if they are part of an under-represented population so we can ensure we're attracting a diverse pool of candidates. We also have started to
share some of our diversity numbers
(and hope to add more).
How do you support your team to grow and improve?
Every team member has access to a yearly professional development budget to use to further learning. Taking time to attend a conference or learn a new skill is welcomed. We are also working on implementing more robust 360 style reviews and mentorship opportunities so employees can share and work towards more long term professional goals. We also send monthly, anonymous surveys that employees can use to share feedback, and host an anonymous AMA (ask me anything) chat bot employees can use to express concerns or share feedback.
Professional Allowance
Personal Growth Plans
Mentorship Process
Perks and benefits
A generous PTO policy, offering 30 days of leave (to be used for any reason) and 9 paid holidays
We offer short and long term disability, life insurance, fully paid for medical and dental policies
A small 401(k) match
We also offer generous paid parental leave as well as bereavement leave, caregiver leave, and similar offerings
Additionally, as a small company, we can work with you when the unexpected happens to find unique solutions that work for everyone.
Further reading
More great places to work: