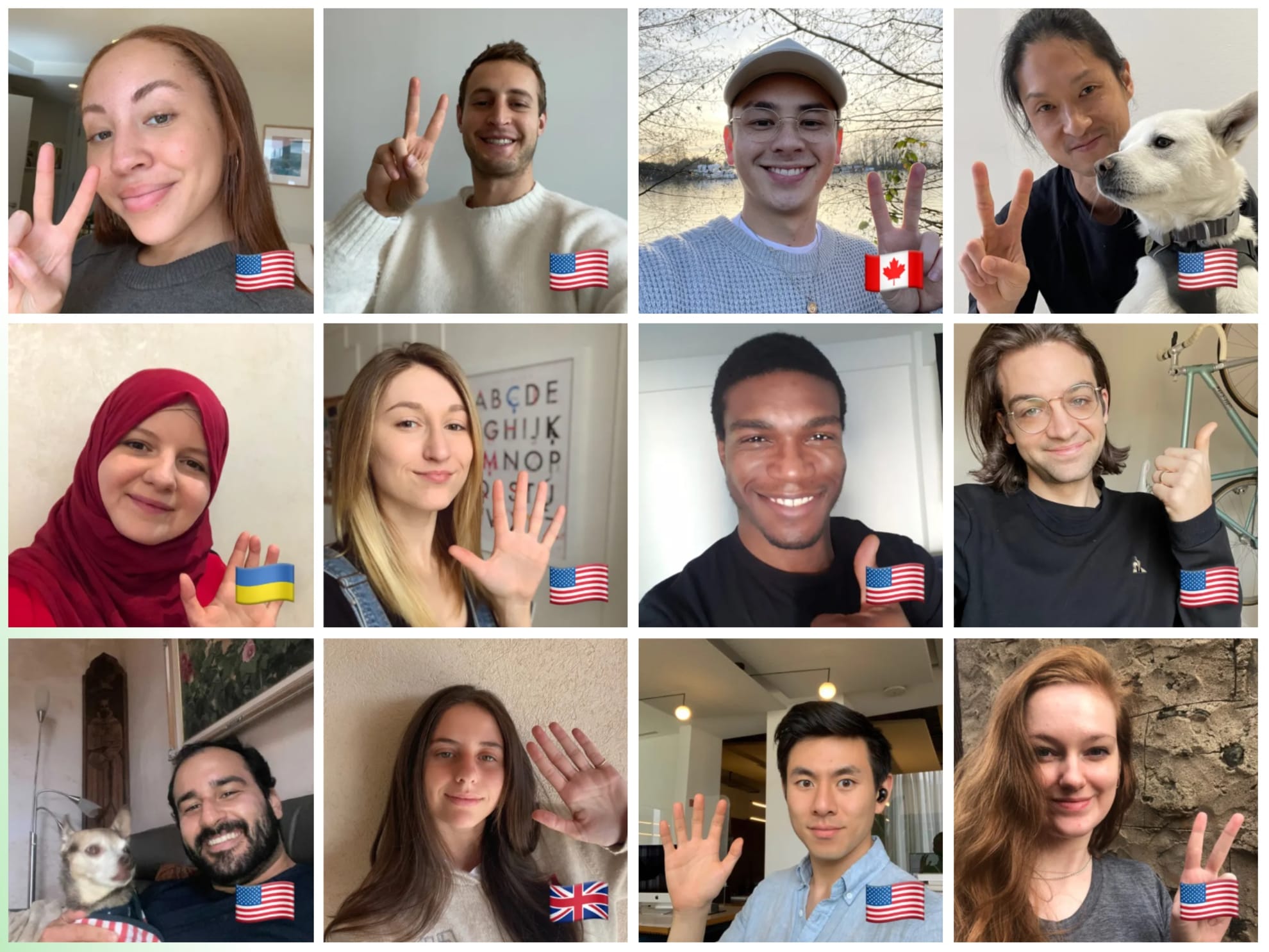 In business

5 years

Funding model

VC-funded

Team size

45
Geneva

We started Geneva to help you stay connected to the groups you love and help you make new friends through the groups you have yet to find.
---
Geneva profile
Geneva is an all-in-one communication app for groups, clubs, and communities — designed to give you everything you need to stay connected to the groups you love and help you make new friends through the groups you've yet to find.
How do you maintain flexibility & balance for your team?
We're a fully remote, global team with community at its core. We emphasize results and encourage flexibility that allows you to get your best work done. We have unlimited time off (with recommended minimums), sick time, and lots of holidays so that you're able to unplug, take care of yourself, and spend special days with your friends and loved ones - no matter where in the world you live. We also provide reimbursements for coworking space costs for those on the team who don't live local to our NYC office, but would prefer working outside of their home.
Remote First
Parental Leave
Company Retreats
Flexible Schedule
Office Allowance
Unlimited Vacation
Mandatory Minimum Vacation
How do you ensure autonomy and plan for the future?
We work hard to protect everybody's focused work time. We keep mandatory meetings to a minimum, maintain well-documented meeting notes, and observe 2 company-wide "no meeting days" per week. We're proactive about reducing distractions and limiting context-switching, while also making sure you have access to all the information and resources you need to own the decisions you're making in your role every day. 
How does your company try to hire people from underrepresented groups and improve the diversity of your team?
As we build our global team, we remain focused on equity, inclusion, and belonging by ensuring remote-first, async-friendly work, flexible schedules, access to professional growth-focused coaching and mentorship for our full team, generous parental leave for new parents, and more. We're committed to an environment where people from a diverse range of backgrounds and lifestyles can be successful, and are aware that the work in this area is never complete. We're focused on continually improving and remaining transparent about our goals, priorities, and progress.
How do you support your team to grow and improve?
We believe that nurturing a transparent, open, and kind feedback culture provides the opportunity for long-term professional development for everybody on the team. We also work with a professional coaching firm to provide group coaching to our entire team, which helps us improve both individually and as a team. Additionally, we are happy to provide a budget for continuing education expenses for team members that includes courses, conferences, subscriptions, and books.
Professional Allowance
Regular 1×1's
Personal Growth Plans
Perks and benefits
Health coverage
401(k) 
Unlimited PTO (with recommended minimums) 
Parental leave for all new parents
Coworking stipend
Wellness stipend
Continuing education stipend, including conference allowances
Further reading
More great places to work: