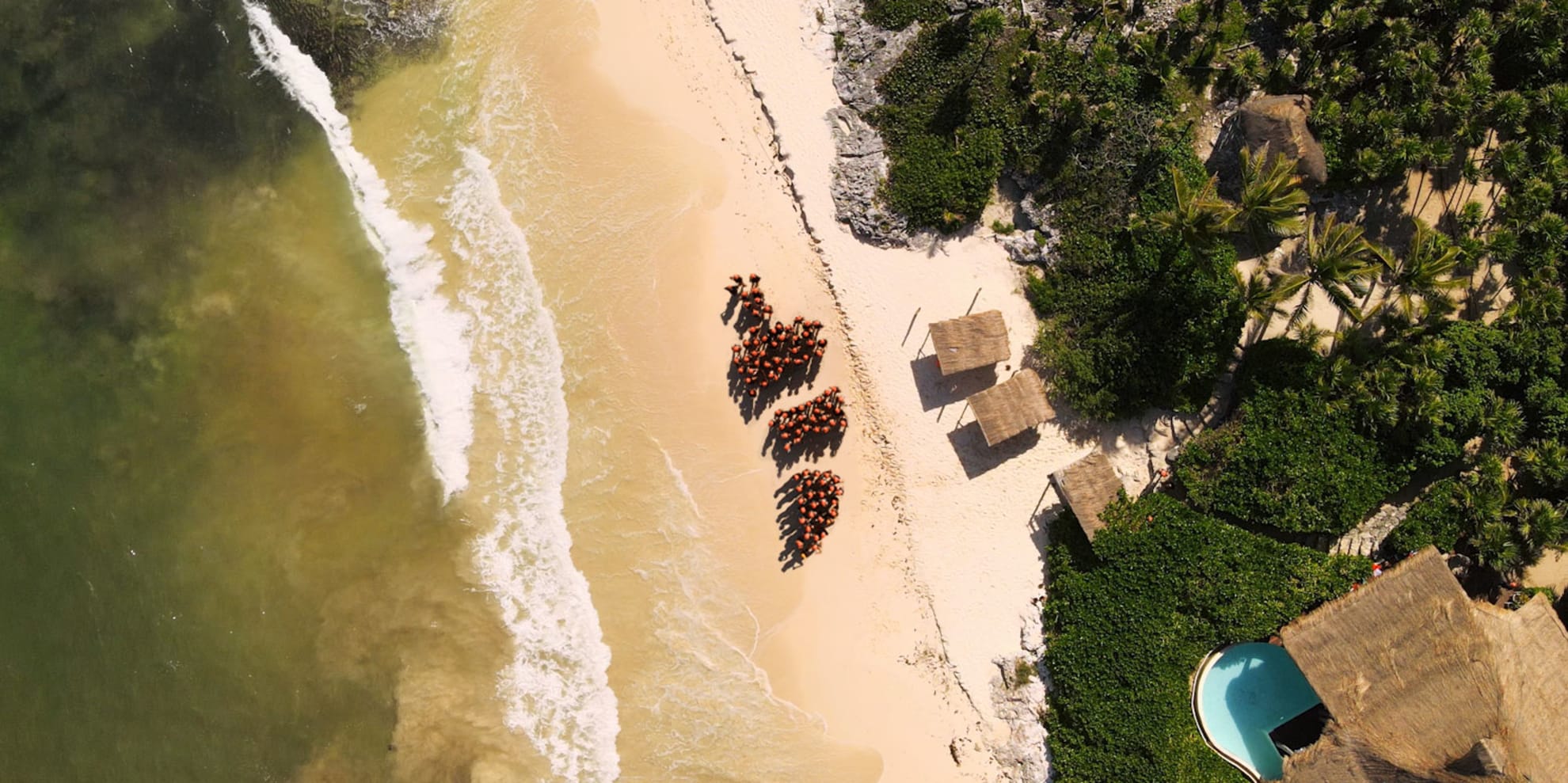 In business

7 years

Funding model

Hybrid

Team size

167
Chili Piper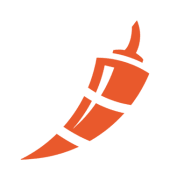 Chili Piper is the only inbound conversion platform serving high-growth B2B revenue teams. Teams convert more inbound leads while spending less on marketing with Chili Piper. Basically, the spiciest tool in your tech stack.
Open positions:
---
Chili Piper profile
We offer instant speed-to-lead, routing, booking, and handoff capabilities to enable a fast and efficient handoff from marketing to sales. We help revenue teams double conversion rates and generate more revenue. 
How do you maintain flexibility & balance for your team?
Chili Piper has always been a remote company. We are a fully distributed company in 27 countries, so we understand and respect timezones. Our mindset and flexibility help us prioritize life, health, and family first while expecting everyone to get their work done and support their team. 
Remote First
Parental Leave
Company Retreats
Flexible Schedule
Office Allowance
Unlimited Vacation
How do you ensure autonomy and plan for the future?
We cultivate and support autonomy through an anti-micromanagement/GSD mindset. We live in Slack, but no one is expected to be "always on." We use Asana and various tools to manage our work, projects, time, and meetings. And we ardently use decisions memos, briefs, and other docs to work effectively async, while ensuring that every meeting has a purpose and is productive.
Async Communication
Deep Work
Shared Goal Setting
How does your company try to hire people from underrepresented groups and improve the diversity of your team?
DEI&B is of the utmost importance to Chili Piper, where our CEO frequently shares his belief that "we are all brothers and sisters of the same planet" and sets the expectation that we treat each other as such. We have several practices and programs in place to make hiring and life as a Piper more equitable and inclusive.  
How do you support your team to grow and improve?
When it comes to conflicts or concerns, we encourage individuals to go directly to the person associated with their concerns for direct, but caring feedback. For any other instances, managers and our PeopleOps team are always available for conflict resolution and empathic listening. 

For growth, we have monthly OKRs and growth plans for more in-depth, personal growth. Additionally, we have progression maps for every function and role so that we clearly define what progress looks like level by level. 
Professional Allowance
Regular 1×1's
Personal Growth Plans
Mentorship Process
Perks and benefits
50% Women in Leadership
Unlimited Vacation
Company Offered 401k Plan
Generous Health, Dental, and Vision Insurance
WeWork membership so you can work from anywhere
Any equipment/software/tech that you need to do your job
Further reading
More great places to work: