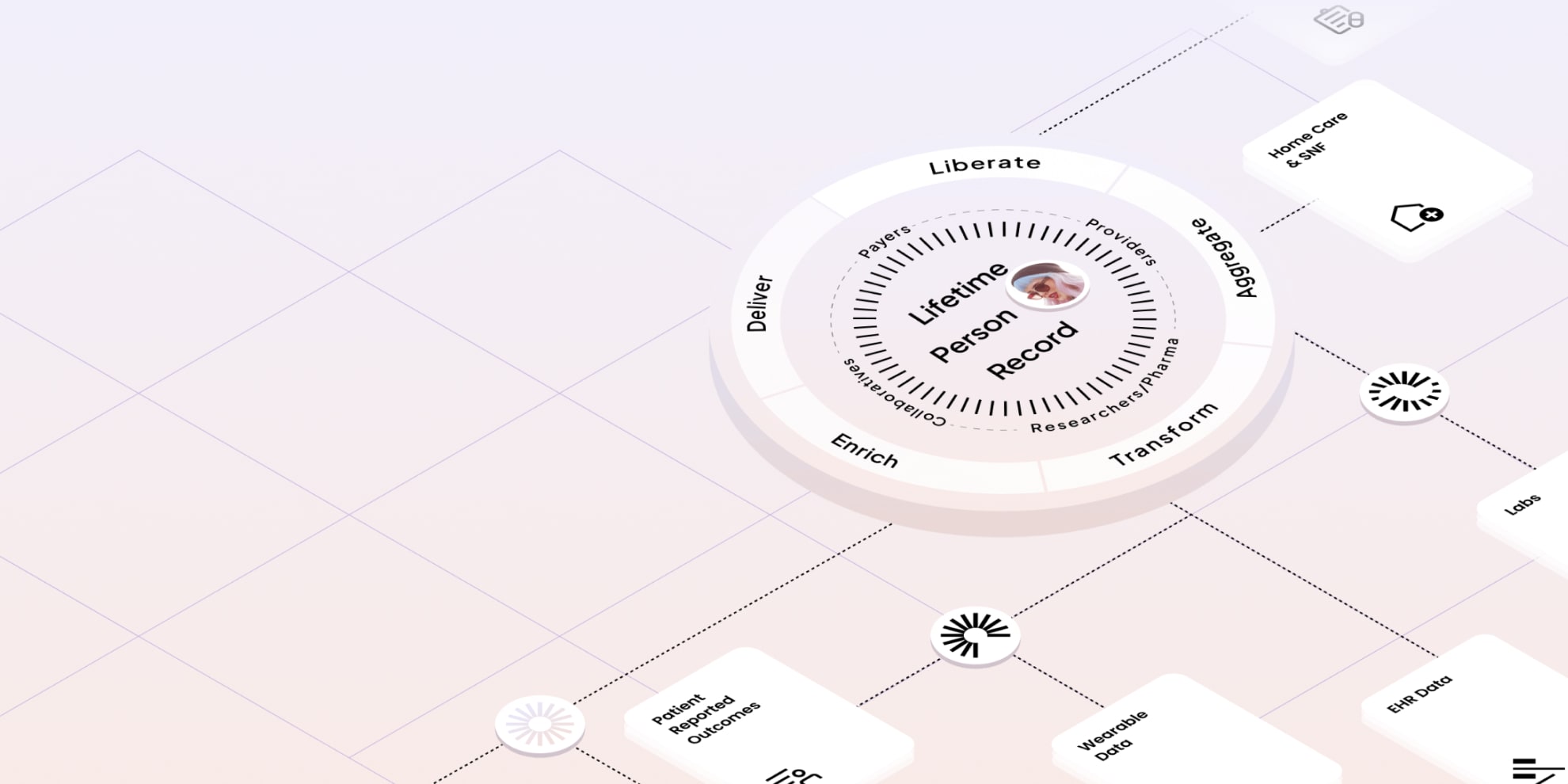 In business

20 years

Funding model

Bootstrapped

Team size

110
CareEvolution
Our cloud-powered software products enable a digital ecosystem for healthcare innovation. Patients, payviders, researchers, public health, and organizations of all sizes use our technology and APIs to improve the lives of over 180M people worldwide.
---
CareEvolution profile
What happens when you run a business as if it will be there for a 100+ years? And what if you act like work exists to serve the needs of the individual and their family, not the other way around? At CareEvolution, we do just that. 
How do you maintain flexibility & balance for your team?
Great, meaningful, and original work requires a great, meaningful, well-rounded life, so providing freedom and flexibility to our team members is at the core of our day-to-day work: 
To us, work is whatever works for you and your family. We're a 100% remote team with team members spread all over the US (but many of us unite occasionally in Ann Arbor at our company hackathons, holiday parties, or summer outings.) But it's not just about where you work. We also trust our team to know when they're the most productive. You get to manage your own schedule, making it easier to balance work, family, and whatever else you enjoy doing outside of work. 
Running a successful business is a marathon, not a sprint. There's a common belief in the startup and tech world that you have to move fast to reach your goal, always running the risk of burning out your team along the way. That's not how we work at CareEvolution. We believe we can cover more distance by running our business at a reasonable, sustainable pace that keeps our team happy and healthy. 

Take time off when you need it. We empower our people to take the time they believe they personally need to be productive with the full support of a truly unlimited PTO policy.
Remote First
Parental Leave
Flexible Schedule
Office Allowance
Unlimited Vacation
How do you ensure autonomy and plan for the future?
At CareEvolution we believe that empowered, self-directed teams are the most successful. We are all equals in a uniquely flat organization: there are no managers or supervisors. Instead, we hire superlative people and trust them to make decisions that move our product, business, and our customers forward. There is one weekly meeting where we all come together to discuss current projects and topics. 
Deep Work
Shared Goal Setting
How does your company try to hire people from underrepresented groups and improve the diversity of your team?
Building products that work for more people in more ways requires multiple viewpoints, educational backgrounds, and cultural understanding. We strive for diversity on our teams—not to satisfy a DE&I initiative, but to best serve humanity. We're proud that CareEvolution is already a very diverse company today, but we also know there's always room to improve. We don't yet have a formal DE&I training but our team is currently reviewing content to add to our core training materials. 
How do you support your team to grow and improve?
CareEvolution embraces a flat hierarchy, counting on our employees to be self-motivated individuals when it comes to learning and growing professionally.  Rather than dictating specific topics or relying on artificial external motivators, we provide an environment that permits the curious individual to thrive. If you'd like to learn new skills and are willing to take initiative, we're here to support you. Of course, we cover the cost of whatever learning medium helps you grow: books, conferences, courses, certifications, you name it.
Perks and benefits
It's important for our people to be able to enjoy focusing on what they came here to do, and not have to worry about the future.  This is why we provide highly competitive salaries, excellent coverage for medical, dental, and vision insurance, a generous 401(k) match, unlimited PTO, and a flexible work schedule for all team members.
Further reading
More great places to work: