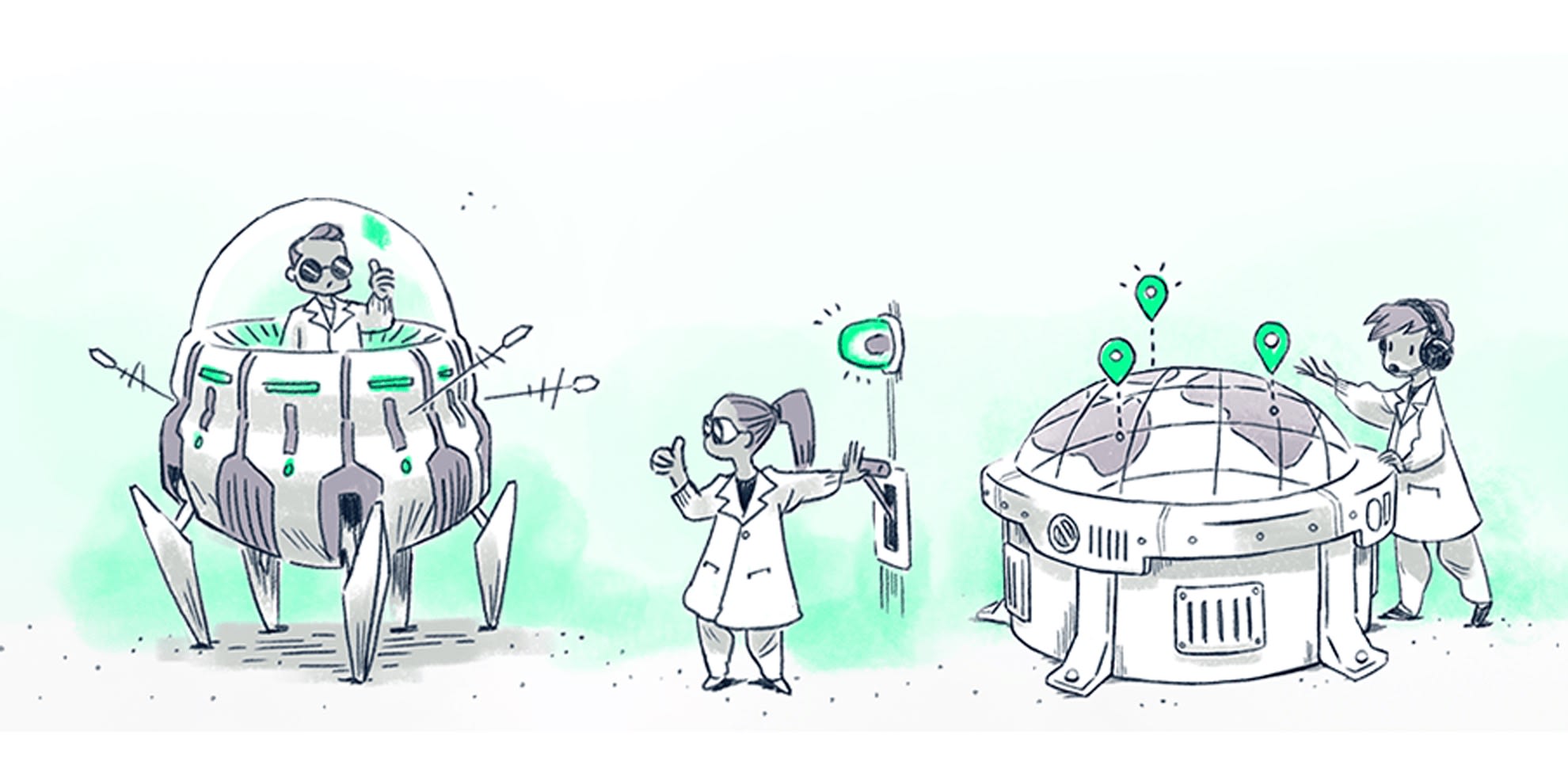 In business

9 years

Funding model

VC

Team size

40
Buildkite
Buildkite is a platform for running fast, secure, and scalable continuous integration pipelines on your own infrastructure. We're building tools to help the best software teams stay happy and productive.
Open positions:
---
Buildkite profile
We're building tools to help the best software teams stay happy and productive.
How do you maintain flexibility & balance for your team?
We are a distributed team and currently span 10 time zones. We use Basecamp for asynchronous communication over tools that are designed for synchronous communication encouraging our team members to work flexibly, around life's commitments and non-work activities. 


We also design benefits with flexibility and balance in mind. Everyone has a budget for self-care.
Remote First
Parental Leave
Flexible Schedule
Office Allowance
How do you ensure autonomy and plan for the future?
We default to working in the open, allowing everyone to understand context and contribute. We're open about both our strengths and weaknesses.

We organise our work through Shape Up cycles for product engineering and operations teams. This process is designed to include 2 weeks of cool down every cycle to work on what we believe is most important. 

We are a small but growing company, there are plenty of opportunities to work on a wide range of projects and ship work that helps customers.
Async Communication
Deep Work
Shared Goal Setting
How does your company try to hire people from underrepresented groups and improve the diversity of your team?
We has a council of volunteers who discuss and highlight ways we can improve DEI&B initiatives at Buildkite.
How do you support your team to grow and improve?
We invest in your personal and professional development with a yearly budget to spend on travel, conferences, workshops, courses, and books.

We are a small and experienced open team. We each have informal mentorship through a culture of continuous improvement and helpful, generous colleagues. 


We also have a 3 person People team dedicated to working on developing positive experiences at work.
Professional Allowance
Regular 1×1's
Perks and benefits
Budgets for learning and development
Health & wellness allowance
Home office budget 
Profit-sharing and equity
Superannuation/401k (We also keep paying super/401k for 6 months if you take unpaid parental leave)
Parental leave (6 months of paid leave if you're the primary caregiver, and 3 months if you're secondary. You can use it flexibly, change between primary and secondary, and take the same leave for a stillbirth).
Further reading
More great places to work: