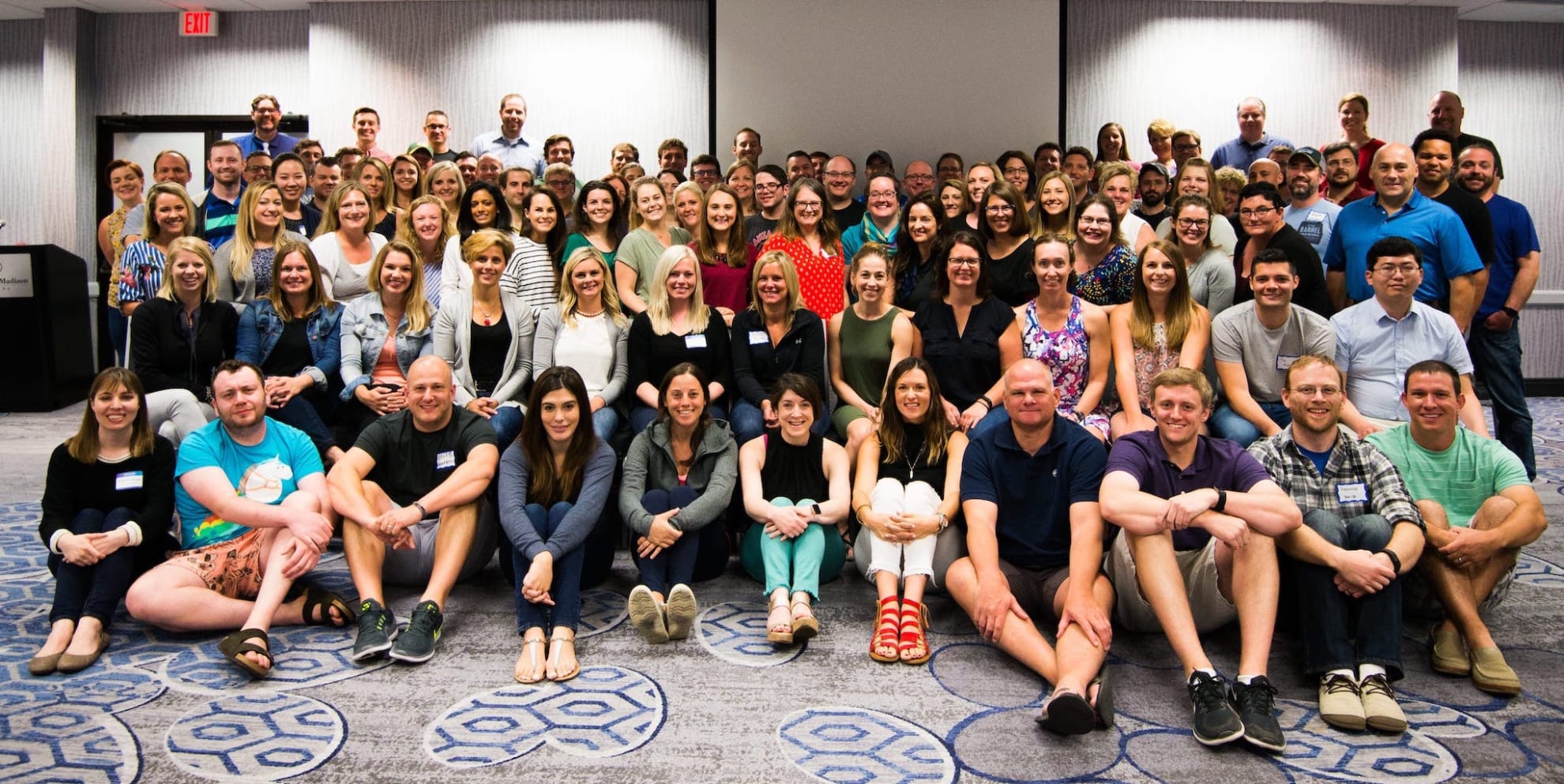 In business

11 years

Funding model

Bootstrapped

Team size

350
Bluetree

We are an Epic strategy and support firm that helps organizations maximize return on their Epic investment.
---
Bluetree profile
How do you maintain flexibility & balance for your team?
Bluetree is a virtual company with two physical offices if our employees live in Madison or Denver and wish to have a home base. We don't require relocation and offer flexible schedules that work for an employee's life and/or family. We offer an open PTO policy for all our salaried employees which means they are free to take the time they need, without having to accrue or track time off. We promote mental and physical health through our Wellness Committee initiatives and funds, and encourage community outreach and volunteerism through our company-wide Give Committee.
Remote First
Parental Leave
Flexible Schedule
Unlimited Vacation
How do you ensure autonomy and plan for the future?
We recently merged from several team-specific tools to Microsoft Teams to help streamline communication and promote community. It is the expectation that you are available during normal business hours; and if you're not (for work or personal reasons), that your calendar is updated. Simply put, we encourage employees to be communicative about their obligations or outages, and we trust that they're working hard if they're "away" or offline.
Async Communication
Deep Work
Shared Goal Setting
How does your company try to hire people from underrepresented groups and improve the diversity of your team?
There's nothing here—yet! Our team at Wildbit is working with this company to add a response to this question. 
How do you support your team to grow and improve?
In 2019, we created an entire team called Culture & Development focused on providing professional development, growth opportunities, and support to our internal team members. This team helps coordinate company and team specific goals, coaches all employees on how to have direct conversations, manages the budget set aside for personal professional development opportunities, and helps us maintain a crazy high eNPS score!
Professional Allowance
Regular 1×1's
Mentorship Process
Perks and benefits
Company retreats
Annual raises
Peer recognition
Conference allowance
Further reading
More great places to work: