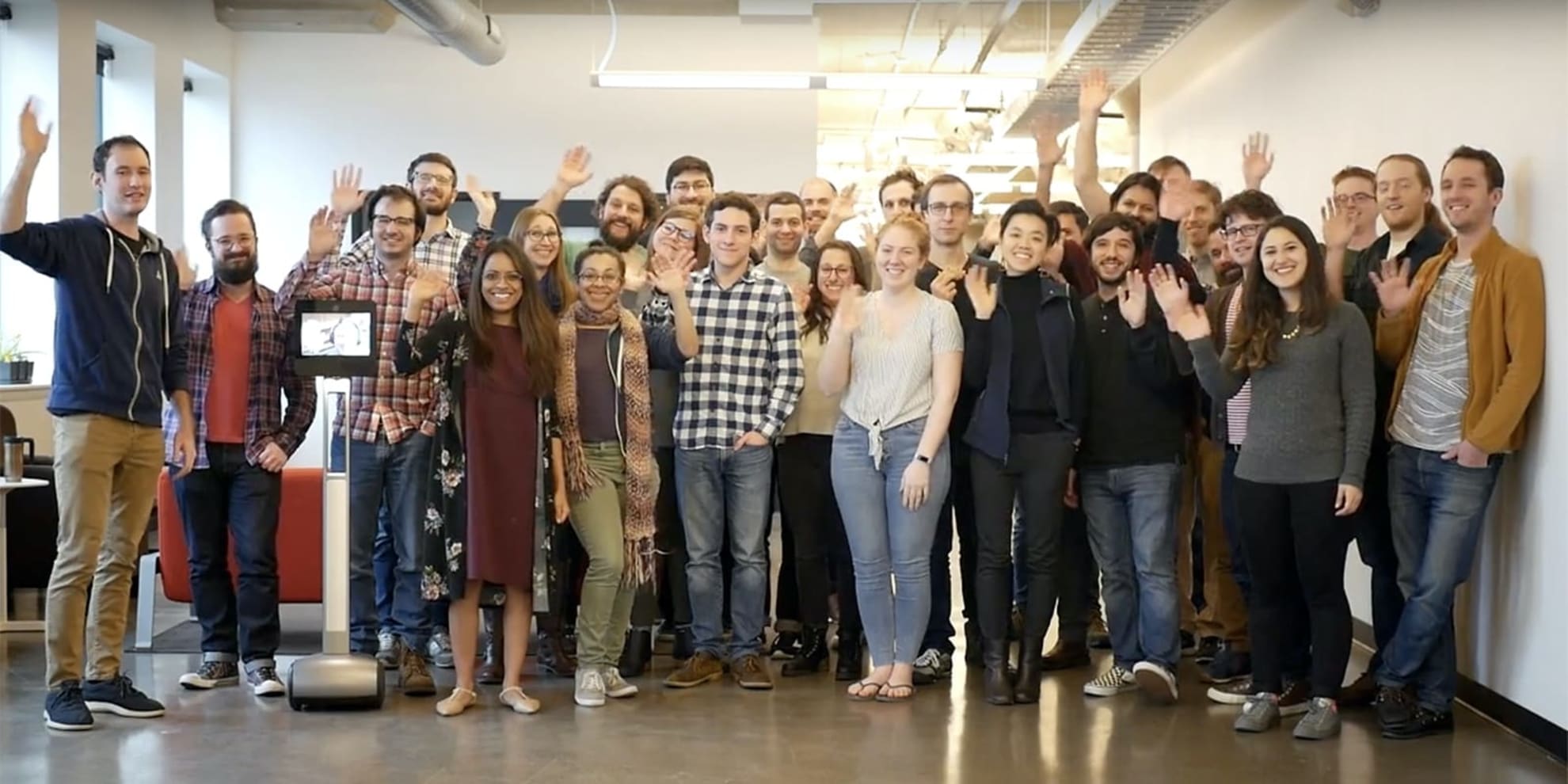 In business

23 years

Funding model

Bootstrapped

Team size

53
Azavea
Advanced geospatial technology and research for civic and social impact.
---
Azavea profile
How do you maintain flexibility & balance for your team?
We believe that the well-being of our colleagues and our families, outside interests, and experiences have a positive impact on happiness, creativity, and productivity. We're focused on benefits and policies that support and enrich our colleagues' personal lives, like flexible work arrangements (e.g., flexible schedules, 80%-time, work from home, etc.), fully paid parental leave, training and education assistance, generous time off policies, and subsidies for public transit and bicycle commuters.
Remote Friendly
Parental Leave
Flexible Schedule
How do you ensure autonomy and plan for the future?
Our support of autonomy and alignment manifests itself at several different levels. At the company level, we use OKRS as a goal-setting strategy because it enables individuals and teams to determine their own approach towards achieving goals and making adjustments over time. While teams and individuals are expected to contribute towards company goals, they have the autonomy to define other goals that support team productivity and personal career development. Outside of formal team structures, we also have a concept of long-lived groups called committees, and fixed-term groupings called working groups that individuals can choose to join.
How does your company try to hire people from underrepresented groups and improve the diversity of your team?
There's nothing here—yet! Our team at Wildbit is working with this company to add a response to this question. 
How do you support your team to grow and improve?
We are supportive of professional growth by providing training and education assistance ($5,250, annually), but also through recurring one-on-one's. We also have a published engineering ladder to describe how we think about career development trajectory. In addition, we have an internal 10%-time program that allows employees to spend 10% of their time on learning or research.
Professional Allowance
Regular 1×1's
Mentorship Process
Perks and benefits
401k program
Profit sharing
Conference allowance
Team retreat(s)
Gym memberships
Peer recognition
Annual raises
Book allowance
Further reading
More great places to work: