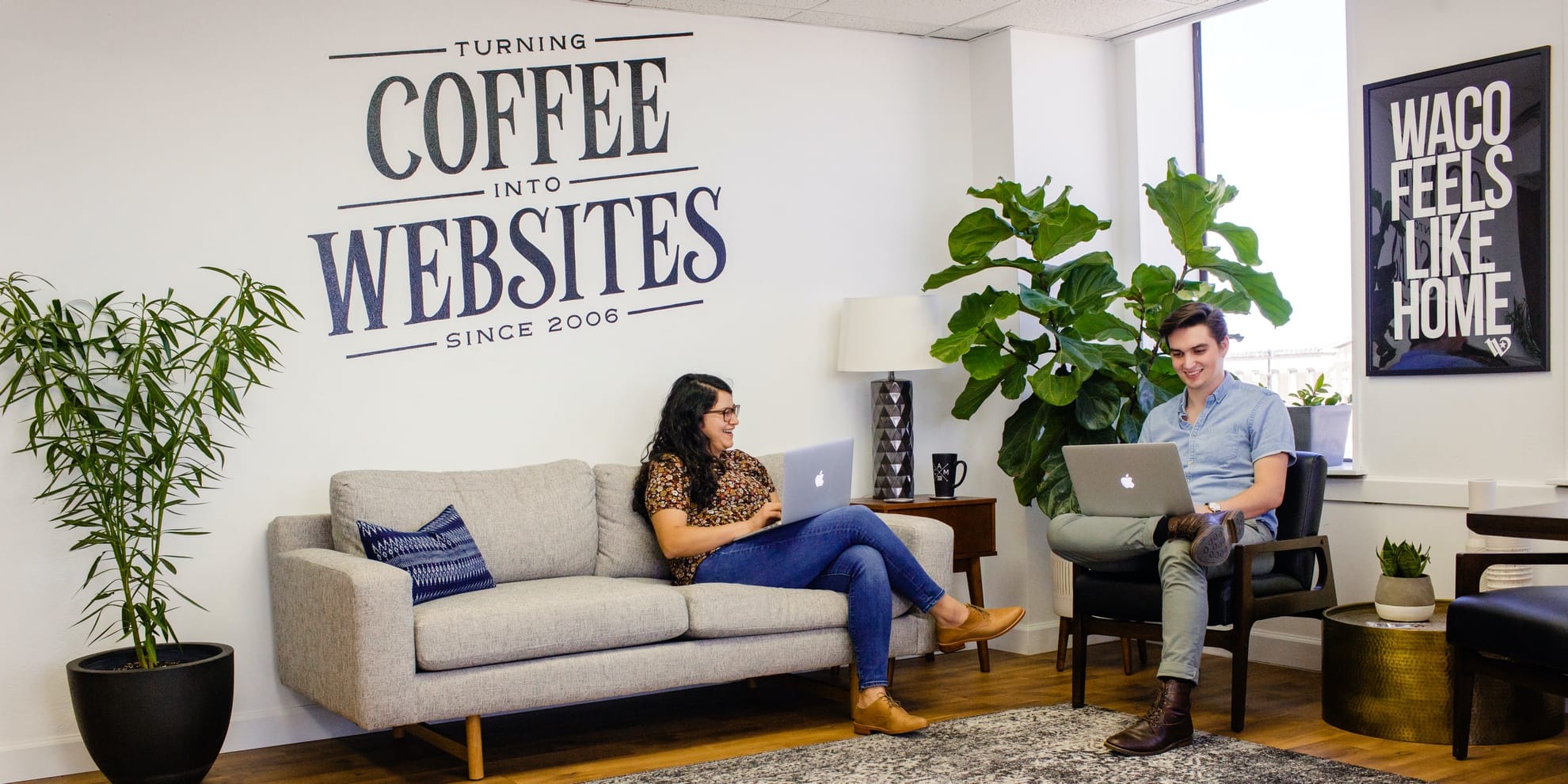 In business

17 years

Funding model

Bootstrapped

Team size

33
Riess Group

We are a premier Shopify Plus agency designing and building for some of Shopify's top brands since 2007. Our work has been featured by Tim Cook, Justin Trudeau, & Tobi Lutke.
---
Riess Group profile
How do you maintain flexibility & balance for your team?
Our team is remote first and global, with members spanning 4 continents and 14 cities. Let's make that 5 and 15! 


We know that life happens throughout the day so we have loosely defined business hours for most of our staff and flexibility to take care of errands when needed and adjust your schedule accordingly.
Remote First
Parental Leave
Flexible Schedule
How do you ensure autonomy and plan for the future?
We try to empower our team to make decisions whenever possible. We have biweekly questions where we ask what you have on your plate, what your goals are for the coming weeks, and any feedback you have for the company or your position. 


We almost never have internal meetings or calls, only client-facing and prescheduled.
Async Communication
Deep Work
Shared Goal Setting
How does your company try to hire people from underrepresented groups and improve the diversity of your team?
We believe strongly in diversity and inclusion. We strongly encourage applications from Indigenous peoples, racialized people, people with disabilities, people from gender and sexually diverse communities and/or people with intersectional identities. We want to see the pool of available tech talent grow in underrepresented communities and are working internally to see how our team can contribute towards that end. We believe that inclusion is more than a policy, and we actively screen candidates to ensure that those who join us believe in diversity as much as we do, so that those who join us feel comfortable and welcomed with who they are.
How do you support your team to grow and improve?
Our new team members receive mentorship from one of our team for the first year. We also work with our team to give them roles and responsibilities that facilitate moving in the direction they want for their career -- while we hope everyone will stay with us forever, we know that is not always the case so we try to position people for the career path they want. Doing mostly frontend development and want to focus on backend? Let's make it happen. Want to start taking grad school classes? Let's help you relocate and adjust your hours to a healthy balance of work and school.
Perks and benefits
100% coverage for health insurance, life insurance, and long term disability insurance
15 days of PTO along with 13 paid holidays
Sick leave, as well as paid voting, jury duty, and parental leave
Benefits vary for team members outside of the USA
More great places to work: