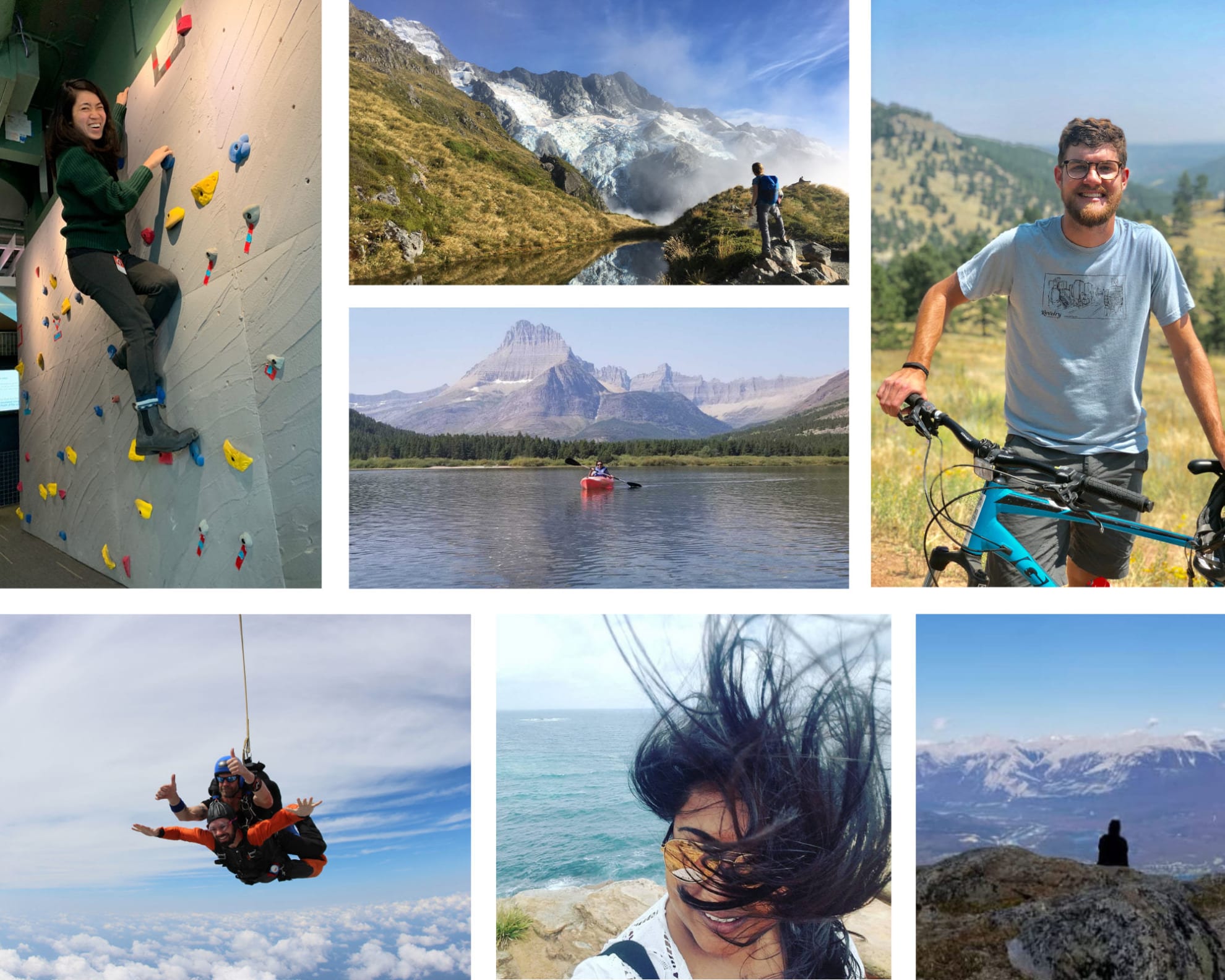 In business

9 years

Funding model

Bootstrapped

Team size

10
Krit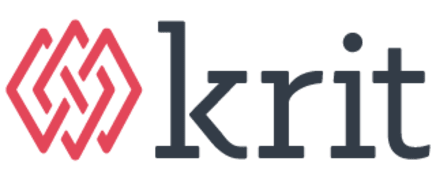 Krit is a digital product design agency. We work with growing cybersecurity startups to design and build better products.
---
Krit profile
How do you maintain flexibility & balance for your team?
At Krit we believe your work should support your life, not the other way around. 

We're a remote-first company with flexible hours and encourage all of our team members to get their work done and go home. While we occasionally have to work odd hours to support a client launch or deployment, we minimize this as much as possible with good systems and infrastructure. 


We offer 15 days of paid vacation, plus 8 company holidays and flexible sick leave. We encourage everyone to use all of their vacation every year. 


We're also a fully transparent company. We share our finances and salaries with the team and the world. 


Finally, we prioritize kindness in our hiring process.
Remote First
40 hours or less
Parental Leave
Company Retreats
Flexible Schedule
Office Allowance
How do you ensure autonomy and plan for the future?
At Krit, leaders set the vision for the company and we work together to plan and execute. We believe that as much as possible, plans should come from the bottom up. We hold monthly All Hands meetings where we share project details, cash flow, pipeline, marketing plans, and brainstorm improvements.

We use Slack and stand-ups for day-to-day communication, but encourage team members to snooze notifications when they need to do deep work. We work in two-week sprints and set the plan for each sprint together. From there, team members choose how to structure their days.
Deep Work
Shared Goal Setting
How does your company try to hire people from underrepresented groups and improve the diversity of your team?
Diversity, equity, inclusion, and belonging is something we care deeply about, but truthfully still have a lot of learning to do. In the past year we've:
Committed to regular, monthly recurring donations to social justice organizations
Conducted our first inclusion training as a team
Brought on a firm to conduct an assessment and training around hiring
Begun working on hiring rubrics to reduce bias
Identified several good sources for recruiting diverse talent, although we have more room to grow here (we really like DiversifyTech, RemoteOK, RemoteWoman, and RemotePOC)

This is in addition to some of the practices we already had in place like transparent salaries, a fixed raise process, flexible work hours, and our general efforts to build a healthy, happy culture.


Some of the next projects we want to tackle are:
Continuing our work on hiring rubrics
Establish a regular, yearly inclusion training event
Creating an internship program
Holding an accessibility-in-software training session
Getting better at measuring diversity and identifying areas for growth
How do you support your team to grow and improve?
This is an area where we're still improving. Team members get exposed to lots of new challenges in our day-to-day work and are given opportunities to grow in their skills. That said, we're working on creating more formal ways to help our team grow.

We have dedicated time set aside each month for internal work, and encourage the team to use some of this time for conferences and courses. We cover the cost of courses on a case-by-case basis.
Regular 1×1's
Personal Growth Plans
Perks and benefits
Profit-sharing
Health, vision, and dental coverage
25 total days of PTO
$2,500 equipment allowance
401k matching
Paid parental leave
Coworking allowance
Further reading
More great places to work: