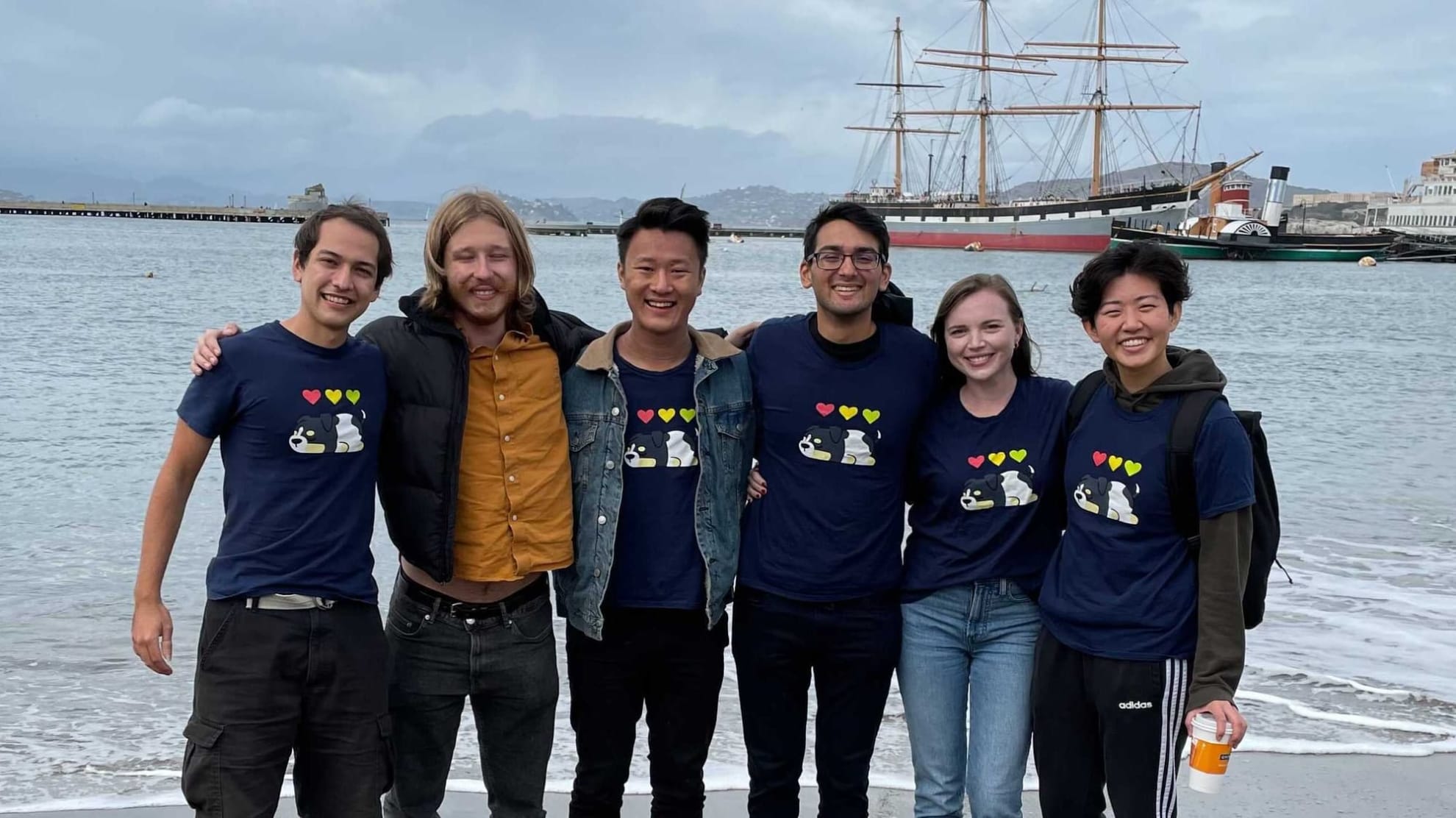 In business

4 years

Funding model

Funded

Team size

8
Kona

Kona is a culture and wellbeing platform for people-first teams.
---
Kona profile
Kona
is a well-being and culture platform for people-first teams. Employees build stronger remote relationships, managers get a pulse on every team member, and leadership gets a birds-eye view of the health of their people.
How do you maintain flexibility & balance for your team?
We're a fully-distributed company and always will be. We hire based on talent, not location, and our team is currently spread across four time zones. 

Because we work asynchronously, employees can work when they feel most productive to support a healthy work-life balance. 
Remote First
Company Retreats
Flexible Schedule
Unlimited Vacation
Mandatory Minimum Vacation
How do you ensure autonomy and plan for the future?
Every employee is involved in the OKR planning, which contributes to our company-wide goals. 

One of our key values is trust. We value independence and don't micromanage. We know we'll be wrong a lot, and that's okay. We also trust everyone on the team by default—trust doesn't have to be earned. It can only be broken by not being transparent.
Async Communication
Deep Work
How does your company try to hire people from underrepresented groups and improve the diversity of your team?
Our team comes from diverse backgrounds with different perspectives and we believe that it's what makes up a successful workplace. We have an internal system to ensure an unbiased hiring process but are dedicated to constantly improving and iterating on that.

In addition, we are and always will be fully remote so we can hire based on talent, not location or accessibility.
How do you support your team to grow and improve?
One of our values is optimizing for learning, and we apply that at the work and personal levels. That means we offer mentorship opportunities with our advisors and business coaches.

In addition, we'll cover a book, conference, or course that support's our employees' career growth.
Regular 1×1's
Personal Growth Plans
Perks and benefits
Minimum PTO policy and fully-paid retreats.
Further reading
More great places to work: